Vishay Intertechnology Releases Commercial IHLP® Inductors Featuring Short Lead Times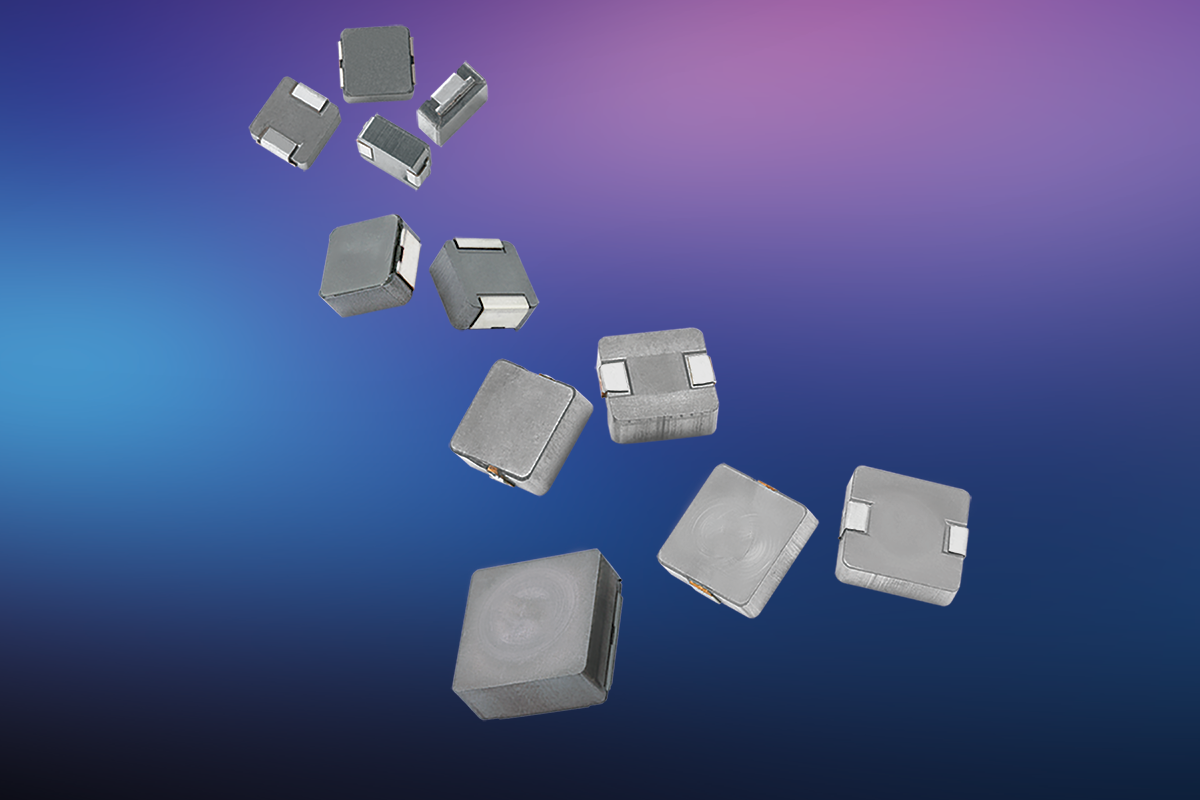 MALVERN, Pa. — Jan. 10, 2019 — To provide faster access to its most popular IHLP® low profile, high current inductors, Vishay Intertechnology, Inc. (NYSE: VSH) today introduced alternative versions of its commercial style IHLP with shorter lead times of 8 to 10 weeks.
The devices released today offer designers alternatives to Vishay's 10 best-selling series of commercial, standard IHLP inductors that currently have extended lead times. Manufactured on separate, dedicated production lines, the device lineup consists of over 100 inductor part numbers in the 1616, 2020, 2525, and 4040 case sizes. These devices are targeted for commercial applications and are equivalent in fit, form, and function to standard IHLP inductors, but may show slight deviation in datasheet parameters. For a complete list of part numbers and specifications, please visit www.vishay.com/doc?34509.
Vishay manufactures one of the world's largest portfolios of discrete semiconductors and passive electronic components that are essential to innovative designs in the automotive, industrial, computing, consumer, telecommunications, military, aerospace, and medical markets. Serving customers worldwide, Vishay is The DNA of tech.TM Vishay Intertechnology, Inc. is a Fortune 1,000 Company listed on the NYSE (VSH). More on Vishay at www.vishay.com.



http://twitter.com/vishayindust


http://www.facebook.com/VishayIntertechnology
###
IHLP is a registered trademark of Vishay Intertechnology