Vishay Intertechnology präsentiert kurzfristig lieferbare kommerzielle Versionen seiner IHLP®-Induktivitäten
Vishay Intertechnology präsentiert kurzfristig lieferbare kommerzielle Versionen seiner IHLP®-Induktivitäten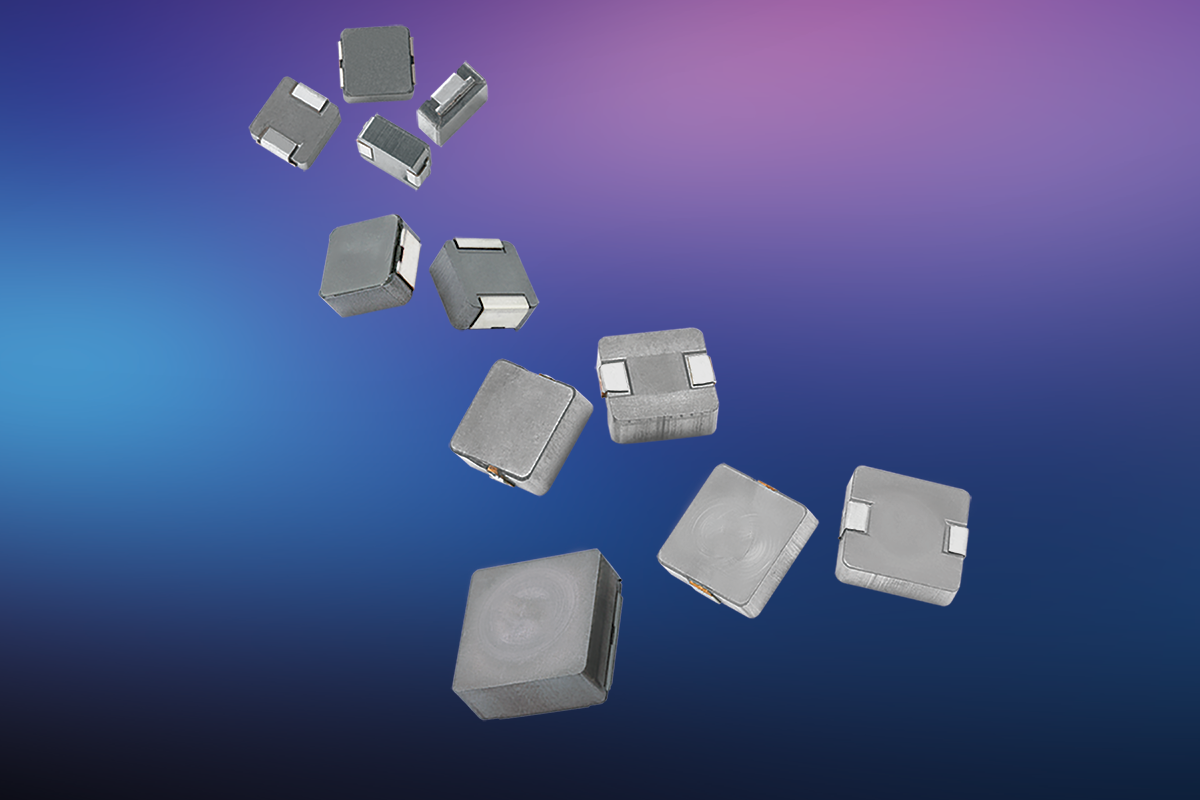 Malvern, Pennsylvania (USA)– 10. Januar 2019 – Um die Lieferzeiten für die gängigsten Typen seiner flachen Hochstrominduktivitäten-Serie IHLP®  zu verkürzen, präsentiert Vishay Intertechnology, Inc. (NYSE: VSH) alternative Versionen dieser Bauteile, die für kommerzielle Anwendungen vorgesehen und innerhalb von acht bis zehn Wochen lieferbar sind.
Die neuen Induktivitäten bieten Entwicklern Alternativen zu Vishays zehn meistverkauften Standard-IHLP-Induktivitäten für kommerzielle Anwendungen, für die derzeit mit längeren Lieferzeiten gerechnet werden muss. Die neuen Versionen – insgesamt über
100 Typen in den Gehäusegrößen 1616, 2020, 2525 und 4040 – werden auf separaten, speziell dafür eingerichteten Fertigungsstraßen produziert. Sie sind für kommerzielle Anwendungen vorgesehen und haben die gleichen Abmessungen und Funktionalität wie die Standard-IHLP-Induktivitäten; lediglich einige Datenblattspezifikationen können geringfügig abweichen. Eine vollständige Ãœbersicht über alle Teilenummern und Spezifikationen finden Sie unter www.vishay.com/doc?34509.
Vishay bietet eines der weltweit größten Angebote an diskreten Halbleiterbauelementen und passiven elektronischen Bauteilen, die innovative Designs ermöglichen und in den unterschiedlichsten Märkten Verwendung finden – von Automobilindustrie über Computer, Consumer-Produkte und Telekommunikation bis hin zu Luft-/Raumfahrt-/Wehrtechnik und Medizintechnik. Mit seinem weltweiten Kundenstamm ist Vishay The DNA of tech.TM Vishay Intertechnology, Inc. zählt zu den Fortune-1000-Unternehmen und ist an der New Yorker Börse (NYSE) unter dem Tickersymbol VSH notiert. Weitere Informationen über Vishay finden Sie unter www.vishay.com.



http://twitter.com/vishayindust


http://www.facebook.com/VishayIntertechnology
###
IHLP ist eine eingetragene Marke von Vishay Intertechnology.