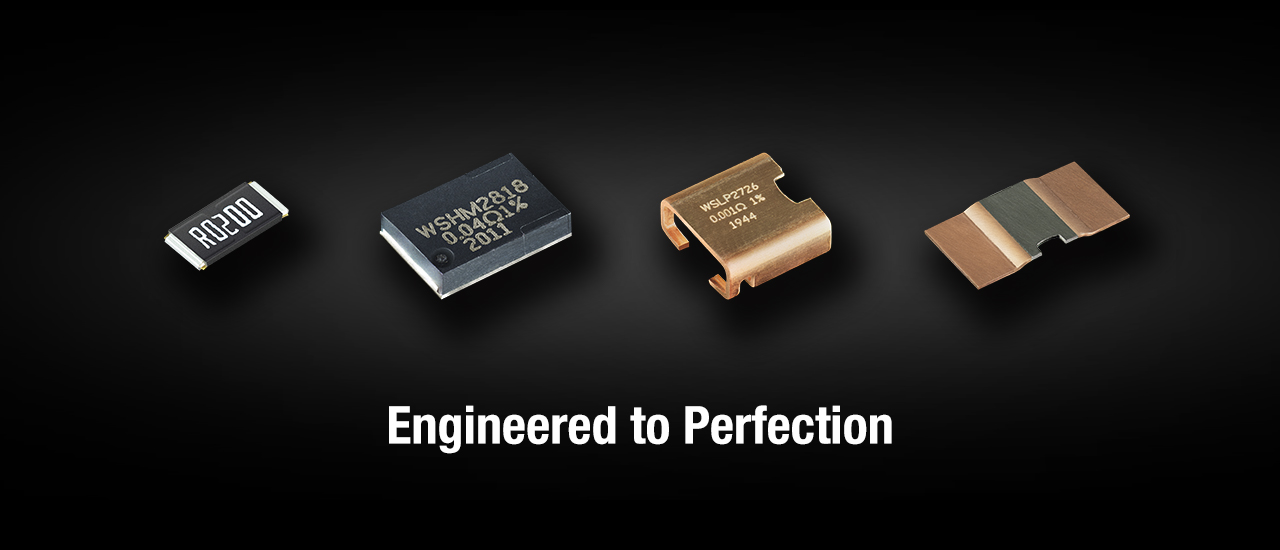 Vishay Power Metal Strip® and Power Metal PlateTM resistors provide superior stability and performance across a broad current sense resistance range.

Perfection requires precision materials down to the micron, high technology laser trimming, and measurement accuracy to provide current sense resistors down to 0.0001 Ω. Perfection also means specialized materials that provides a life-time of stable performance at high power ratings to 2000 hours and up to 8000 hours.

Vishay offers the widest range of resistance values, high power ratings, low inductance, and low TCR products.